Dorm Decor for the Design Nerd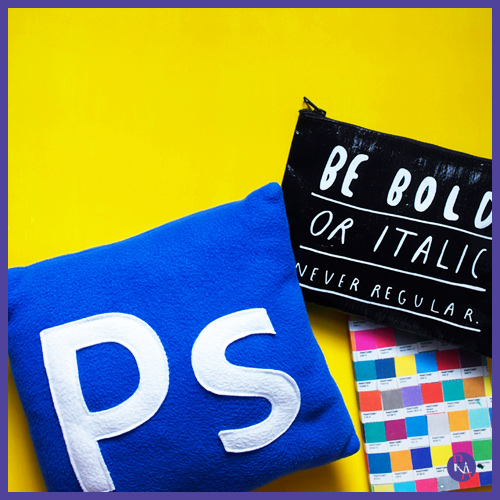 August is coming to a close (crazy?!?) and that means back-to-school time. Summer is coming to a close and schedules will get busy. It is also an exciting time for many as they head off to college. So to celebrate the start of school, I wanted to share a list of some fun and design related dorm decor and office items to celebrate your design nerdiness (I hope it isn't just me!). These are not strictly dorm things though so even if you live in an apartment or just want to change-up your bedroom decor, hope you enjoy what I found.
Looking for the different dorm decor items for this post took me down a wonderful rabbit hole through Amazon, Etsy, Paper Source, and Society6. So many pretty things! I basically had to force myself to stop looking, so I may do a part two at some point in the future.
To go along with redecorating and back-to-school, I will also be having a sale in my Etsy shop. Use the code BACK2SCHOOL20 to get 20% your order from now until Sept 2nd. Update 2017: Back 2 School Sale code is CLASSOF18 to get 18% off your order
OFFICE SUPPLIES
DECOR
Colorful Ampersands Throw Blanket from OddMatters on Society6
"Bless This Artsy Mess" Throw Pillow from Allyson Johnson on Society6

Blue & Yellow Ampersand Throw Pillow from Target

(Update 2017: No longer available)
Pop Art Elepant Cardboard Decor on Amazon
Alphabirds Ampersand from Jessica Hische
"Drawer" Art Print from I Love Doodle on Society6

"This is a Designer Poster" Art Print from WORDS BRAND on Society6 

(Update 2017: No longer available)
"Starry Starry Coffee" Art Print from I Love Doodle on Society6
Colorful Vinyl Sticker Clock on Amazon
Faux Book Clock on Amazon
Punctuation Coasters from Ugmonk
Paint Splash Fruit Bowl on Amazon
Pantone Garland from Paper Source
Other fun rabbit holes to travel down...
Hope you have enjoyed this list of fun dorm decor and office supplies. If you have any favorite design themed decor or office supplies that should be on this list, tell me about them in the comments!
If you are a student headed back to school, good luck on your school year and hope it is the best yet!