Living the Creative Life #3: Sandcastles
It's Friday again and that means some new inspiration and fun to start off your weekend! Going to Port Aransas last weekend was so much fun. Getting to see the artists work on their sculptures and seeing the process and the progress they made was so amazing and fascinating. Because of crazy traffic in Port A on Saturday (so many people wanting to see the sculptures and only one road to get there) I didn't get to see the fully completed sculptures, but seeing the progress in just a few hours on Friday was still fun.
This weekend is another weekend of traveling...so many places to go and people to see this month! Before you head out on your weekend adventures, check out a few things I found on the wonderful internet this week.
Texas SandFest and hanging out on the beach last weekend was a blast! Below are some of the "before & after" shots of the sculptures between when they started and when they finished on Friday. Check out the Texas SandFest facebook page to see the completed sculptures and winners.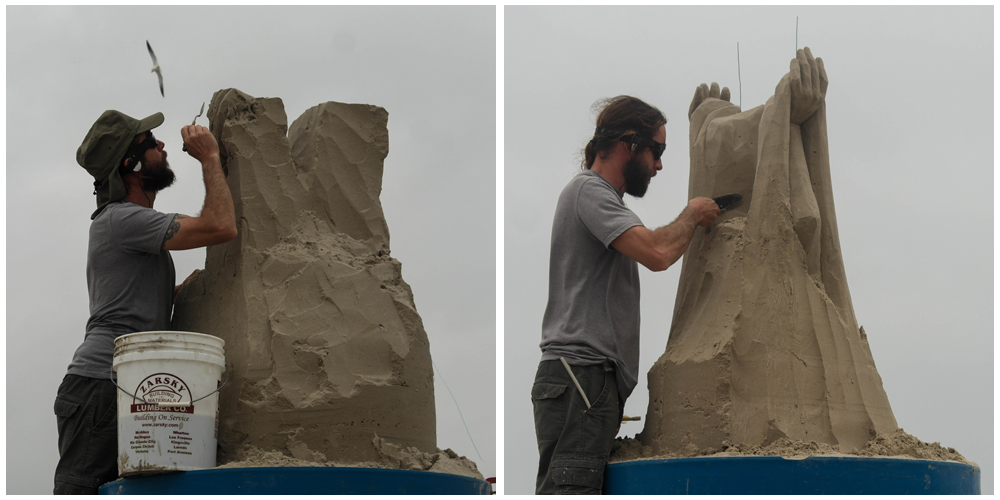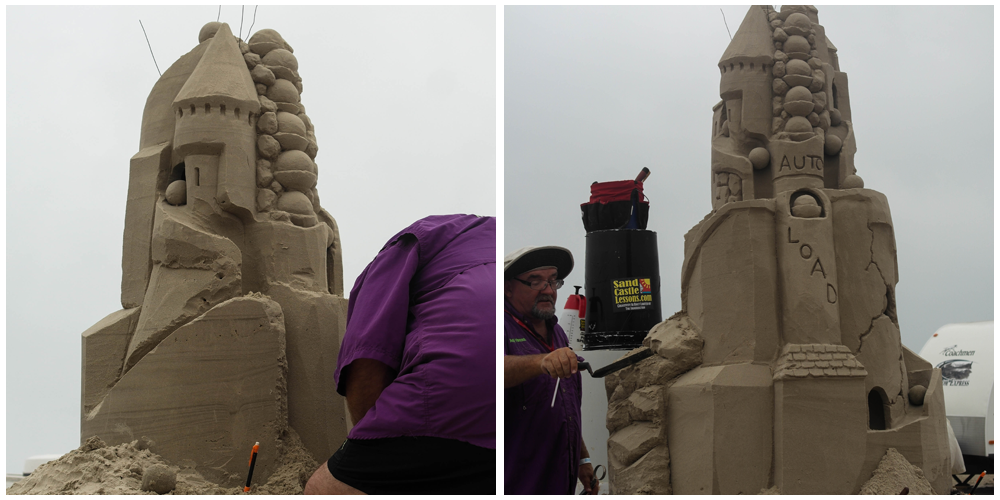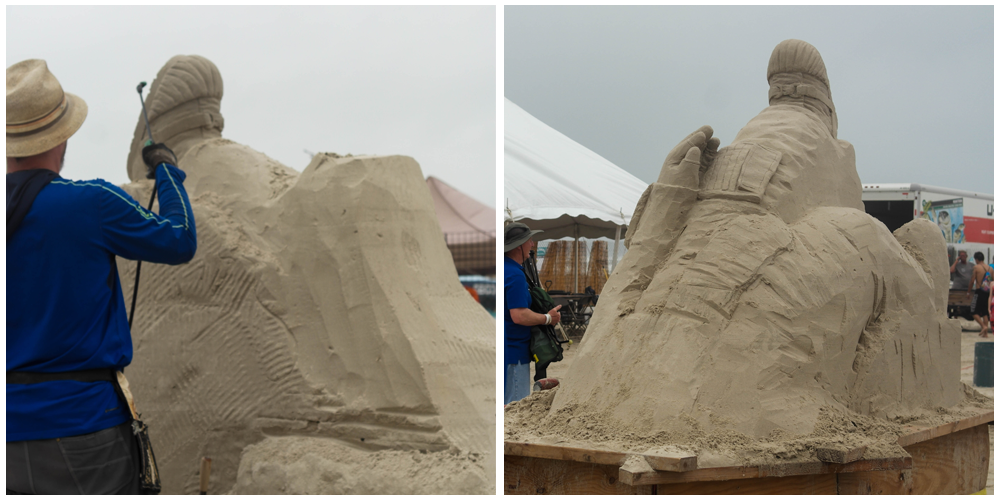 I started my Design 101 series this week with a post covering basic design elements and principles. Stay tuned for a new Design 101 post on Monday all about color.
To go along with my Design 101 series, check out these posts from Smashing Magazine, Creative Market, and Canva Design School about the different design principles.
Jacob Cass of JUSTCreative posted about a few other psychological principles that are useful to remember when designing.
In my new Printable Creations post, I mentioned that I used the appearance panel in Illustrator and Envato Tuts+ has a cool 60 sec overview of the panel to help get you started.
Since Star Wars Day was this week (May the fourth be with you!), these posts about the making of the holograms for Star Wars: The Force Awakens using Adobe After Effects and the creative process of Andrew Kramer, one of the hologram designers, are super interesting.
Like the show Shark Tank? Check out the four lessons you can learn as a freelancer from the sharks. Also check out this video clip of an interview with Mark Cuban by CreativeLive.
Part 3 of a series on Adobe's blog about Brian Yap and how he uses the Adobe apps to create his art. I mentioned the first two parts in my first Living the Creative Life post. (part 1 & part 2)
"Aside from talent, what are the characteristics, qualities and mindsets needed to make it in this ever-changing creative industry?" Creative Boom broke down some essential traits of a graphic designer.
Sometimes "following your dreams" doesn't have to mean quitting your day job to pursue it. Being multi-passionate is good and just takes some figuring on how to fit all your passions together and put work in its place. "We can each define for ourselves the place of work in our lives."
I have finally started reading Khaled Hosseini's new book, And the Mountains Echoed, that has been on my shelf for a while. I loved his first two books, but just hadn't been in the mood yet to start his new one. I also recently got Me Before You by Jojo Moyes after seeing all the trailers for the movie and loving the storyline.
Hope everyone has an awesome weekend!